Enjoy the videos and photos below from Previous Songs to Recovery Concerts and Art Shows!
Thank You To The Amazing Performers Who Came Out To Support Our Annual Songs To Recovery Concert!
Riana Isenberg
Matt Gerber
Michelle Scott (featuring Shaela Nathan-Turner)
Daniel Ginsberg
Jess from the Jay Dee Band and Peter from Ravyn Red
Ravyn Red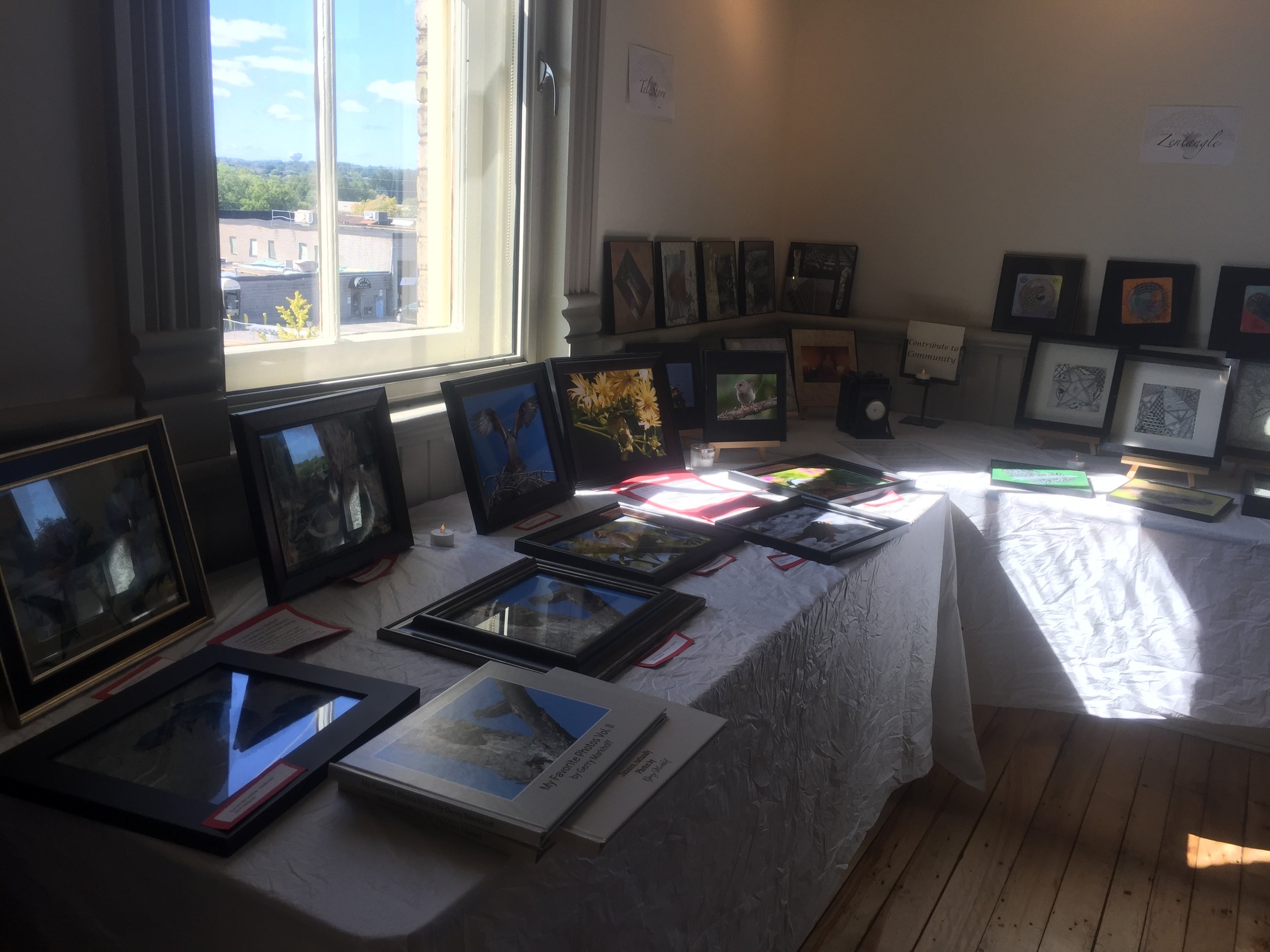 We thank all of the wonderful musicians who came out to support Riverwalk!
Naomi Hazlett
The Jay Dee Band
Barbara Dunlop and Stephanie Etherington
Matt Gerber
The New Commuters
Michelle Scott
Ravyn Red
2015
Thank You to Talented Musicians and artists For creating the 3rd Annual Songs To Recovery a great Success!
- Anthony
- Jessica Doyle and Matthew Kane
- Matt Gerber
- Michelle Scott
- Ravyn Red
- Soul in Motion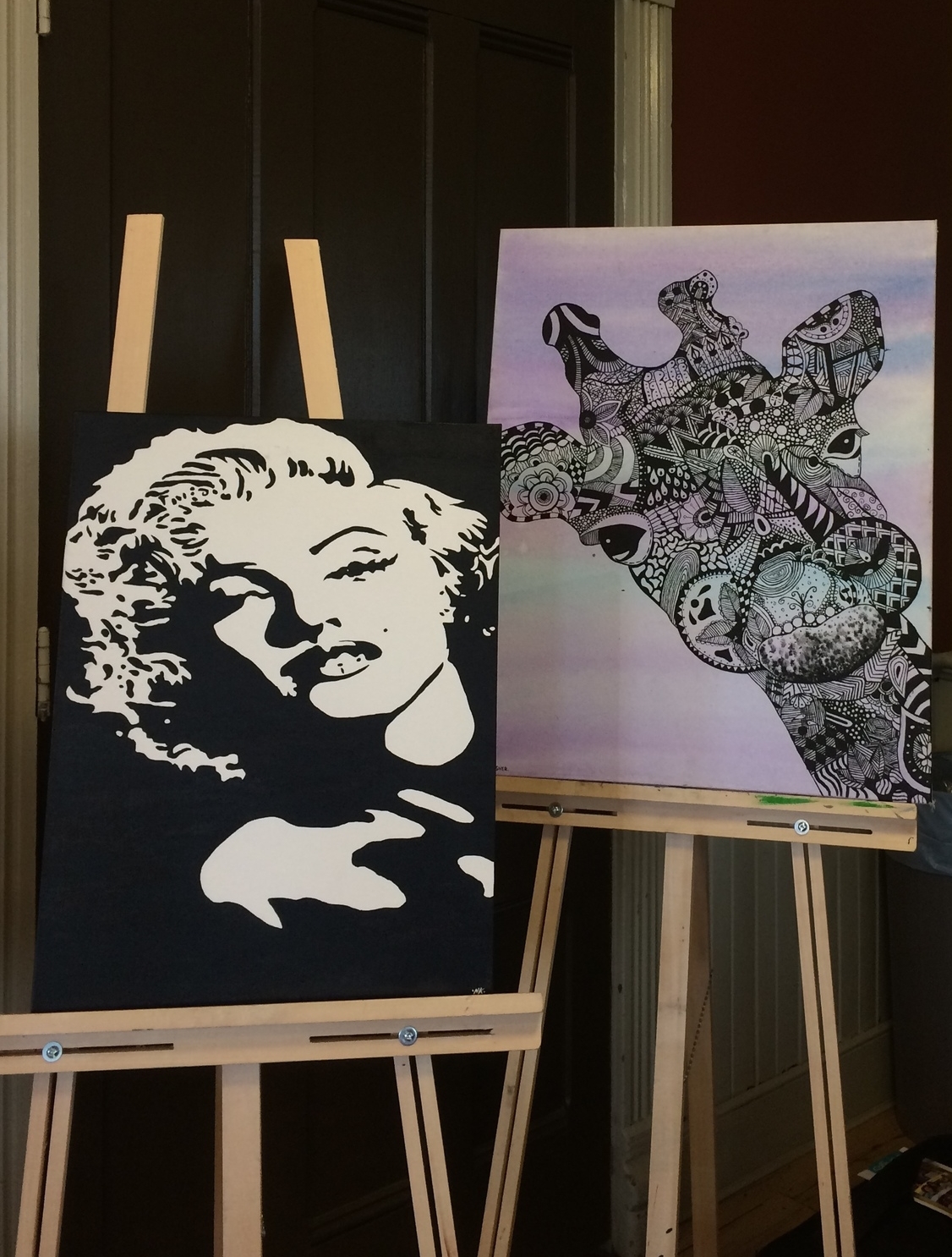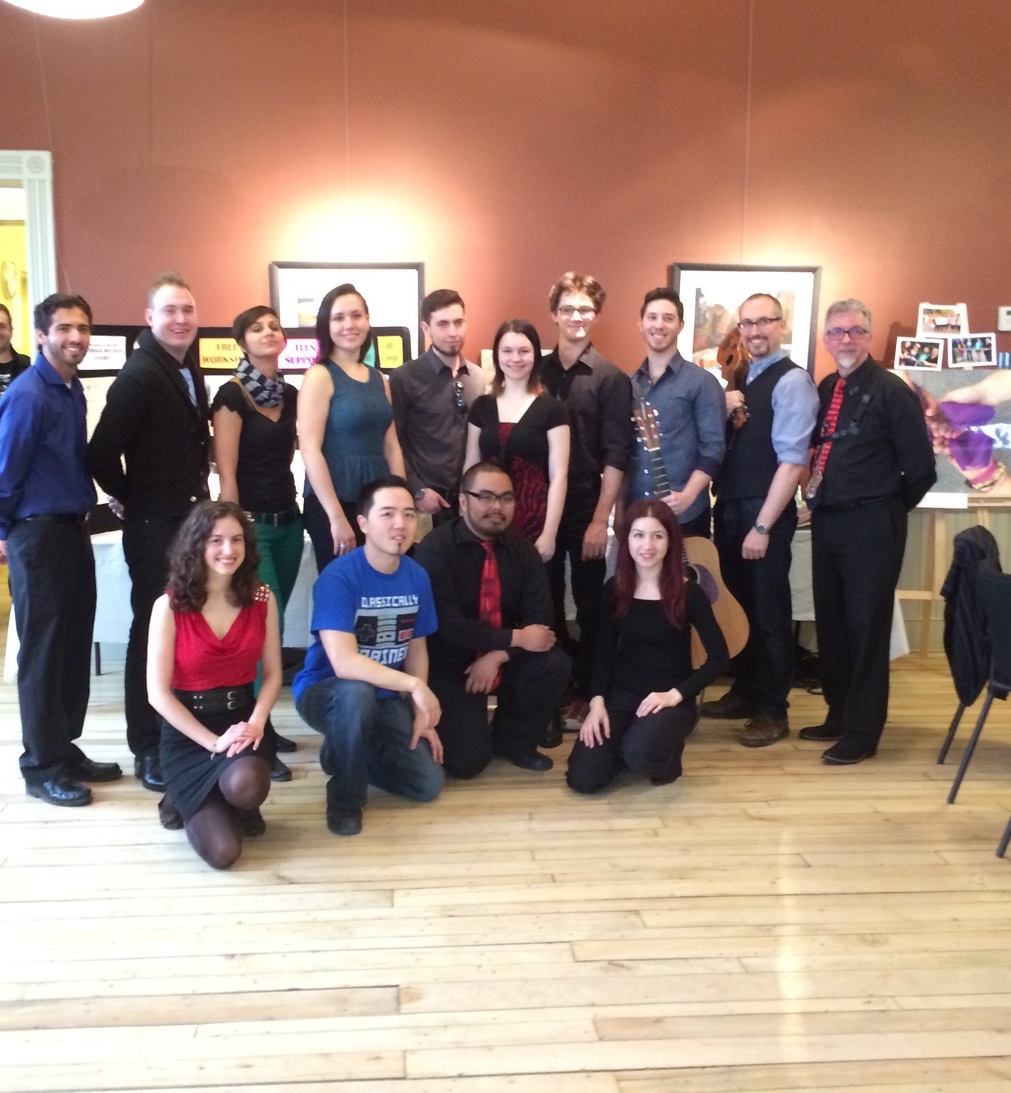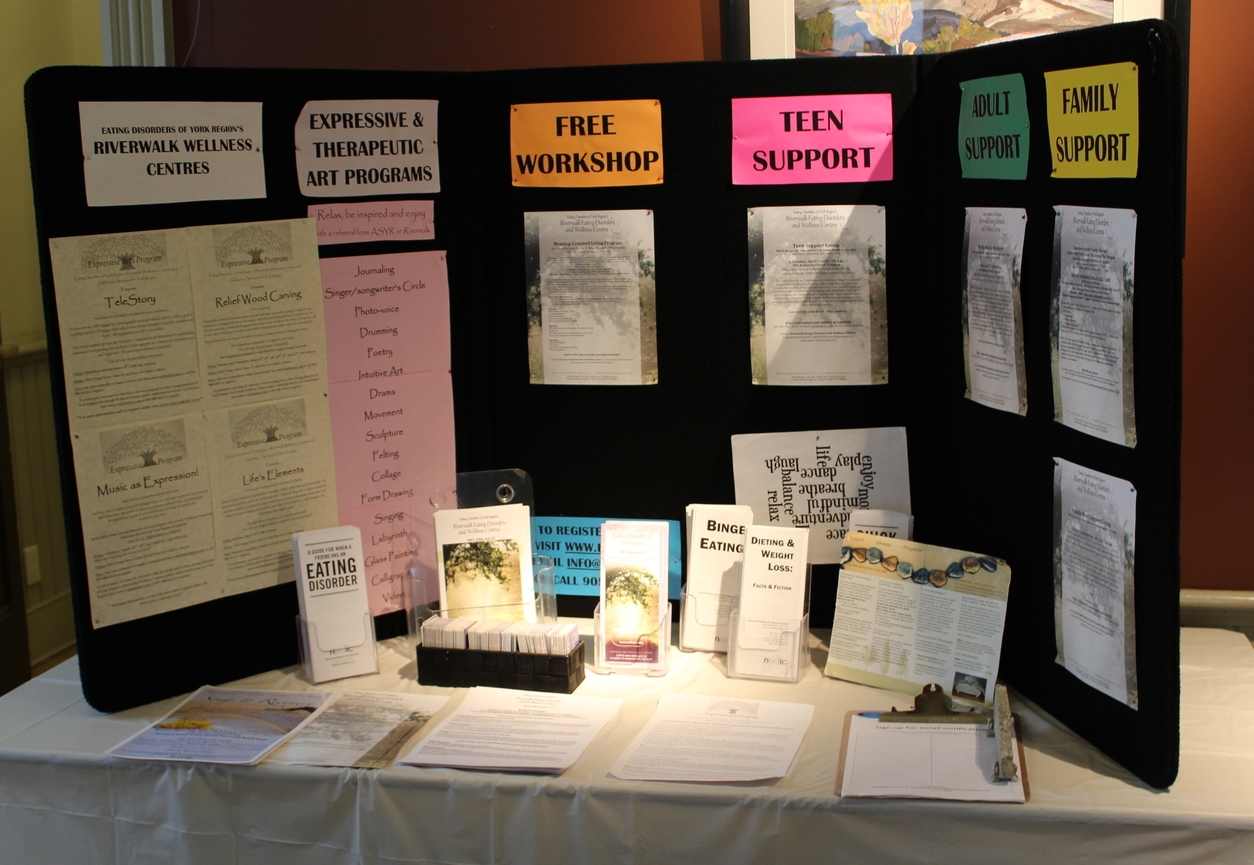 A heart warming afternoon for the whole family!

View the 3-minute Rogers TV "Songs to Recovery" preview here.
Thanks to York Region, Regional Writers for a Great Event - The First Annual "Songs to Recovery"!
On Saturday, February 23rd, families and friends enjoyed an afternoon filled with music and warmth at Orleans Restaurant in Newmarket!

Thank you for your support!